Euro area employment continues to rise past pre-crisis peaks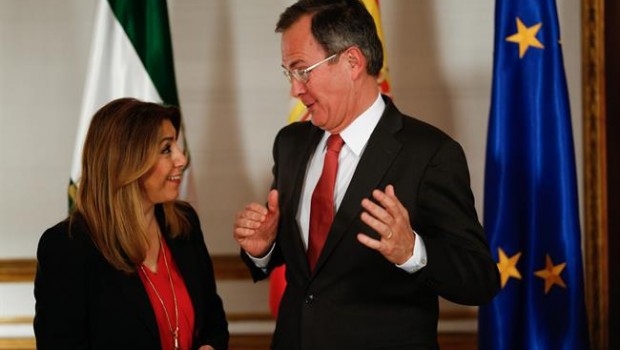 Levels of employment in the single currency bloc pushed further above their crisis peaks in 2008 over the course of the first quarter of 2018, led by the Netherlands, Germany and Spain.
Employment in the euro area jumped by 0.4% quarter-on-quarter over the three months ending in March, according to Eurostat, and was 1.4% higher versus the same period one year ago.
In terms of quarterly rates of change, and from among the bloc's largest economies, employment increased by 0.4% in Germany and Spain and by 0.8% in the Netherlands.
Yet the biggest rise was seen in Croatia, where it improved by 1.0%.
Versus a year ago, employment growth was also strongest in Croatia, but rose significantly in Portugal as well, where it improved by 3.2%.
From an industry point of view and in seasonally adjusted terms, employment grew most strongly in Information and Communication and Professional and Support Service Activities, and in Real Estate Activities.
Industry, Manufacturing and Construction saw large increases too, of 0.5% in all three sectors.
By way of comparison, employment in the UK increased by 0.6% quarter-on-quarter and by 1.3% year-on-year.
Euro area employment first surpassed its pre-crisis peak at the end of 2016.