Euro area CPI jumps in May on the back of energy price gains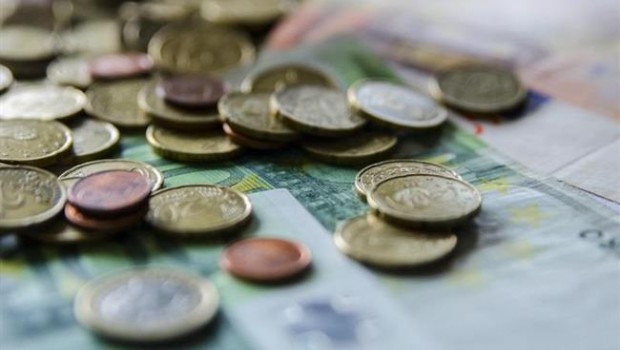 A big jump in energy costs drove consumer prices in the Eurozone sharply higher last month.
According to preliminary data published by Eurostat, the rate of gains in consumer prices jumped from 1.2% for April to 1.9% in May.
Economists had penciled in a rise of 1.6%.
That was mainly the result of a 6.1% surge in energy prices.
However, even when the prices of energy, food, alcohol and tobacco were excluded, which was the European Central Bank's 'core' inflation gauge, prices also advanced more quickly, by 1.1% (consensus: 1.0%), versus a 0.7% gain during the previous month.
That was the result of a 1.6% increase in services prices, versus a 1.0% rate of advance in the month before.
Non-energy industrial goods prices on the other hand slowed, from the 0.3% year-on-year pace observed in April to 0.2% in May.