Euro area construction output dips in August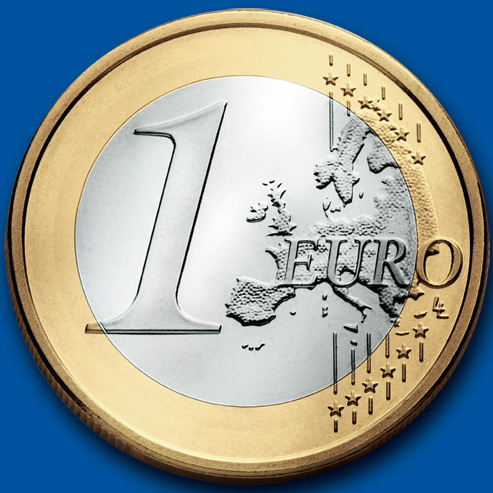 Euro area construction output shrank slightly in August amid softer activity in both building and civil engineering.
Total output declined by 0.2% month-on-month, according to Eurostat, with that in building off by that same amount and in civil engineering by 0.1%.
Amongst the single currency bloc's largest economies, activity was weakest in Germany, where it fell by 1.2% versus July, while in Italy it jumped by 1.8%.
French construction sector output meanwhile was up by a tenth of a percentage point, although Spain and the Netherlands saw falls of 0.5% and 0.4%, respectively.
Versus a year ago, total output was higher by 1.6%.
"The September data should be better, but it likely won't prevent a downbeat outlook for Q3 as a whole. We think output rose 3.5% year-over-year in September, but this would only be enough to deliver a 0.2% quarter-on-quarter gain in Q3, sharply lower than the 2.0% in Q2. We can't be completely sure, however, that this sequence fits with the investment data," said Claus Vistesen, chief Eurozone economist at Pantheon Macroeconomics.
"Overall, construction capex could still have been a boost to the economy in Q3 once we get the fully revised data."