EU car registrations jump in March, but still point to slowdown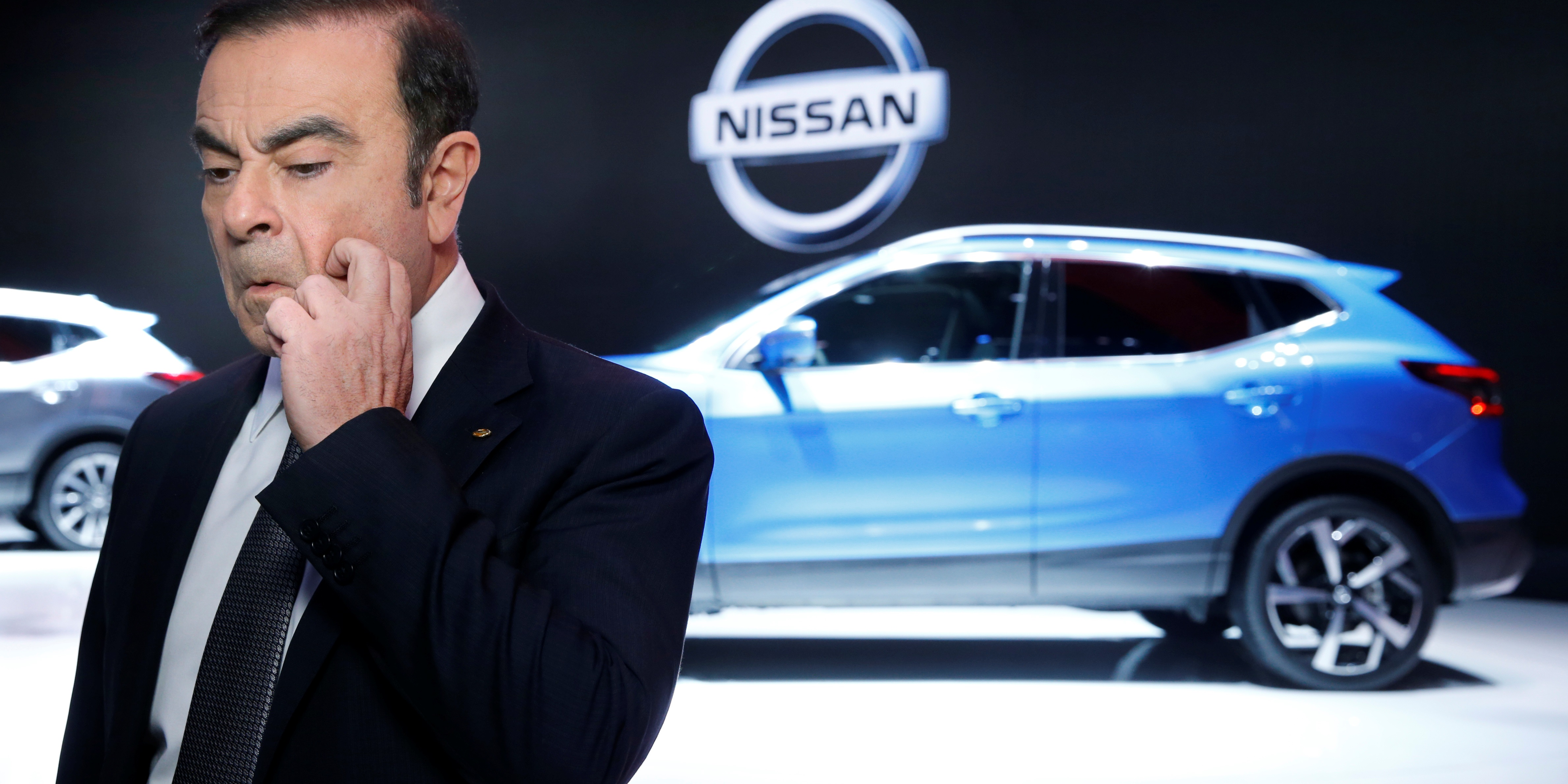 Car registrations in the European Union rebounded in March, led by rebounds in France and Germany, but analysts said they continued to point to a gradual slowdown.
Total registrations for passenger cars grew 11.2% year-on-year to reach 1,891,583 units after having slowed to a 2.2% clip in February, the same as in 2016, according to ACEA.
In France and Germany, registrations sped ahead by 7.0% and 11.4%, respectively, after having fallen during the previous month, Claus Vistesen, chief Eurozone economist at Pantheon Macroeconomics noted.
The fastest growth on the other hand was to had in the euro area's periphery, with registration in Italy speeding ahead by 18.2% and those in Spain by 12.6%.
In the UK they were ahead by 8.4%.
For its part, the industry group itself pointed out that the change in the timing of Easter, which this year fell in April, instead of in March as in 2016, was the chief factor behing the rise.
Over the whole of the first quarter registrations were 8.4% higher to 4,141,269, with Italy and Spain again pacing gains with increases of 11.9% and 7.9%, respectively.
Those compared to rises of 6.2% in the UK, 4.8% in France and 6.7% in Germany.
"The headline does not change the story of a gradual slowdown in EZ car sales following soaring growth in 2015 and 2016, but it reinforces the idea that growth in car sales accelerated quarter-on-quarter in Q1. These data are not perfect proxies for household consumption, though, as car sales make up only 5% of total private spending in the Eurozone," Vistesen added.