EU blacklists South Korea and UAE as tax havens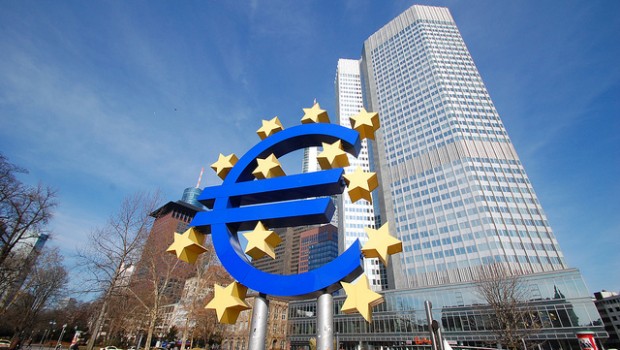 European Union finance ministers have placed 17 states on a blacklist of tax havens, including the powerful economies of the UAE and South Korea.
Following their regularly scheduled meetings in Brussels on Tuesday, the so-called ECOFIN designated the two countries as havens for offshore tax evasion and urged greater transparency in the tax practices of individuals and companies operating in their jurisdictions.
Also included on the blacklist were American Samoa, Bahrain, Barbados, Grenada, Guam, Macau, Marshall Islands, Mongolia, Namibia, Palau, Panama, Saint Lucia, Samoa, Trinidad and Tobago and Tunisia.
The release of the list came close on the heels of the Paradise Papers - which revealed questionable tax practices by a host of actors, including Apple.
Interestingly however, UK overseas territories the Cayman Islands and Bermuda both avoided the blacklist, having been included in previous editions by the EU in 2015.
Pierre Moscovici, Commissioner for Economic and Financial Affairs, Taxation and Customs, said: "The adoption of the first ever EU blacklist of tax havens marks a key victory for transparency and fairness. But the process does not stop here. We must intensify the pressure on listed countries to change their ways.
"Blacklisted jurisdictions must face consequences in the form of dissuasive sanctions, while those that have made commitments must follow up on them quickly and credibly. There must be no naivety: promises must be turned into actions. No one must get a free pass," he added.