EU backs Irish calls for more Brexit border progress, foreign minister says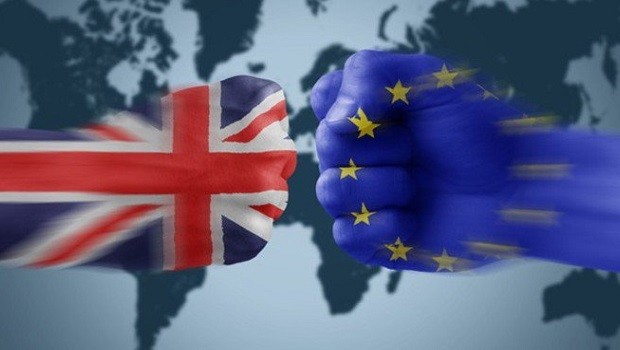 Ireland's foreign minister Simon Coveney has said the UK government will have to make further concessions on the Irish border issue before it could progress to the next stage of talks with the EU over Brexit.
Coveney said EU leaders had given Dublin assurances that talks would not progress to issues such as trade unless Theresa May's government provides more guarantees about the border and the future of Northern Ireland.
December will see a key meeting take place of top European representatives to take a decision on whether sufficient progress has been made during the exit negotiations to move on to the second phase.
Coveney said the Irish government was in "complete solidarity" with the EU and that it did need to use its veto as a member state to block progress to round two.
"It is clear to us that if there is not progress on the Irish border, we will not be moving onto phase two in December and that was reinforced to me as late as last Friday by very senior EU leaders," Coveney told state broadcaster RTE.
"They have repeated the message that Ireland's problems are the EU's problem, so Ireland is not going to be isolated and forced to use a veto," he added.
The question of the Irish border has sparked debate from all sides involved in the talks, with PM Leo Varadkar and the rest of his government adamant there will be no reintroduction of a physical border when the UK leaves the EU.