Empire State index dips in December, as expected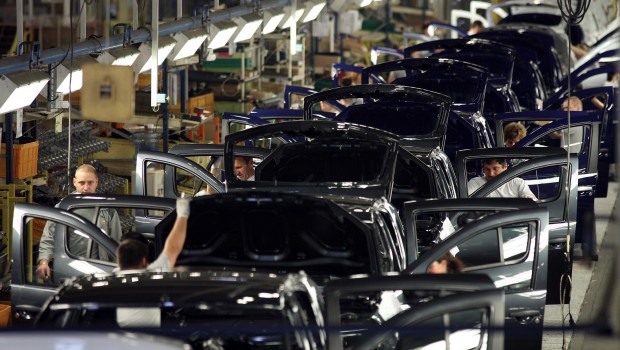 A widely-followed gauge of factory sector conditions in the jurisdiction of the Federal Reserve Bank of New York dipped in December, just as expected by economists.
The so-called 'Empire State' manufacturing sector index slipped from a reading of 19.4 in the previous month to 18.0 for December.
"As recently as October, the index was at 30.2, but that always looked unsustainable. We think the headline measure is now at or close to its sustainable trend, with no reason to expect a significant shift in either direction in the near-term," said Ian Shepherdson, chief economist at Pantheon Macroeconomics.
Key subindices linked to new orders and employment both retreated, with the former down from a reading of 20.7 for November to 19.5 in December.
Meanwhile, that for staffing levels declined from 11.5 to 5.1.
A sub-index linked to price pressures on the other hand rose, the so-called gauge of 'prices paid' rose from 24.6 to 29.8.