ECB's Villeroy reportedly backs gradualist approach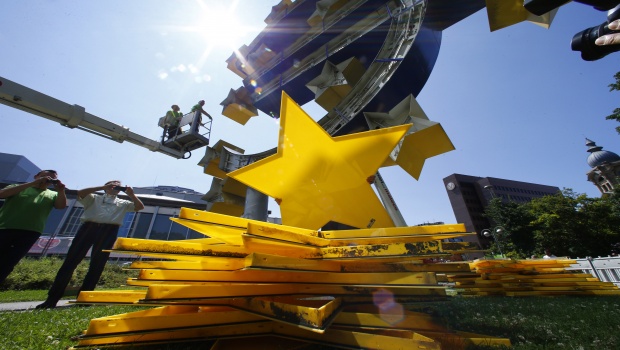 France's central bank governor said the European Central Bank would continue adapting the intensity of its monetary policy in the autumn.
In an interview with Bloomberg TV at the weekend, Francois Villeroy de Galhau said: "What we have to do, and what we started to do, is to adapt the intensity of this accommodative monetary policy to the progress toward our inflation target and toward economic recovery.
"In the future, and this will be our decision next fall, we will go on adapting the intensity of this monetary policy."
According to Bloomberg, Villeroy's remarks were in keeping with the gradualist approach defended by ECB chief Mario Draghi and his chief economist Peter Praet.
Also at the weekend, Praet told Belgium's de Standaard that: "We should be patient and persistent regarding our monetary policy.
"Inflation is picking up, but that is a process that is a long way from completion."