ECB keeps all rates unchanged, confirms guidance on asset purchases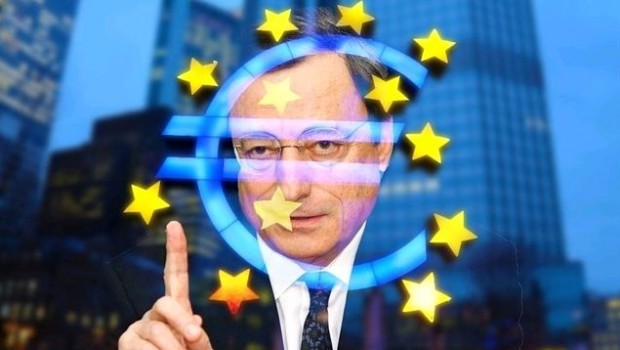 The European Central Bank has opted to keep all its main policy rates unchanged, with policy-makers reiterating that they expect to keep all their key rates as they are until well past the end of the ECB's net asset purchase programme.
Thus, the interest rates on the ECB's main refinancing operations, marginal lending facility and the deposit facility were kept at 0.00%, 0.25% and -0.40%, respectively, as expected by economists.
In its policy statement, the Governing Council also reiterated that should the outlook turn less favourable or financial conditions become inconsistent with further progress towards a sustained adjustment in the path of inflation, then it stood ready to boost the amount of its asset purchases or their duration.
Likewise, it confirmed that the size of its asset purchases would be tapered to a monthly pace of €30bn starting from January 2018 and until the end of September 2018 or longer, should it be necessary.
The proceeds from its stock of purchased assets would also proceed for an extended period of time following the end of its asset purchase programme and in any case for as long as needed, the GC said.