ECB has not begun discussing changes to forward guidance, Smets says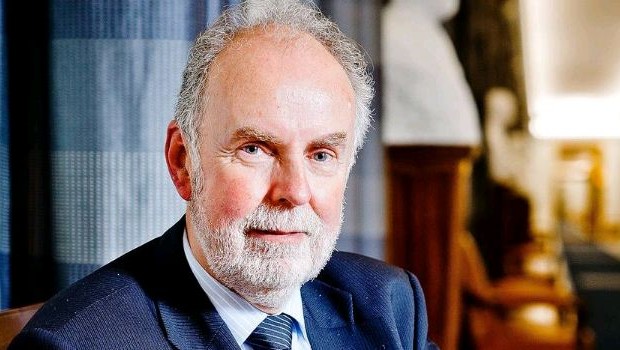 The European Central Bank had not even begun to discuss possible revisions to its 'forward guidance', a top official clarified.
In remarks made to Reuters on Monday, Governing Council member Jan Smets said structural reforms may have boosted the euro area economy's potential rate of capacity growth.
The, he said, meant that inflation might take longer to rise. It was "absolutely crucial" the ECB's price stability objective was met and "we are not there yet", he added.
During his interview, Smets went on to explain that it was especially difficult to measure growth capacity in a large and varied currency bloc, cautioning that with growth surprising repeatedly on the upside and prices to the downside, then current estimates might be off.
Smets's remarks followed the GC's decision four days earlier to remove its so-called 'easing bias' or the commitment to buy back debt at a faster pace should activity weaken.
According to Smets, although volatility in foreign exchange markets did not figure as large at that policy meeting as at the previous one, it was an issue that continued to be high on the agenda.
As regards its forward guidance, eventually the monetary authority should revisit its policy framework and may need to tell markets how policy rates will rise, instead of just indicating that they will stay put until "well past" the end of its bond buying.
"Eventually yes but we didn't have that discussion yet."