Dutch government to be formed with four-party coalition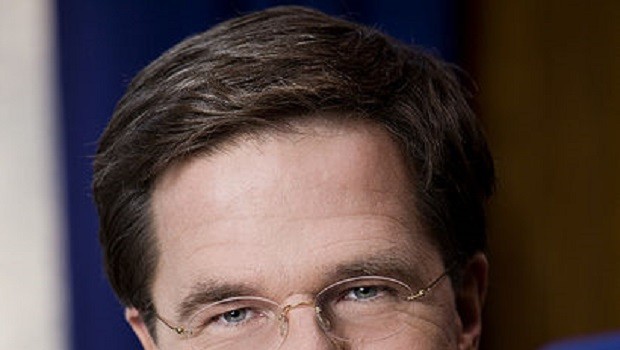 Dutch prime minister Mark Rutte is set to present a new coalition government to the country's parliament this week after months of negotiations between several parties.
According to local media, Rutte will lead a coalition of four parties into government following his VVD party's win in closely fought elections in March.
The VVD will join the liberal D66 party, as well as the CDA and the Christian Union in a fragile agreement after a vote which showed the Dutch population to be highly fractured.
The four parties have agreed a draft program for the centre-right coalition, and Rutte is expected to officially unveil the agreement on Tuesday.
"We will all go to our political groups, but I think there is a good agreement to form a government," Rutte told reporters in The Hague.
The prime minister's party comfortably repelled the challenge of Geert Wilders' far right Freedom Party to come out on top in the general election, in a key measure of support for establishment parties in Europe.