'Do not underestimate us' Trump tells North Korea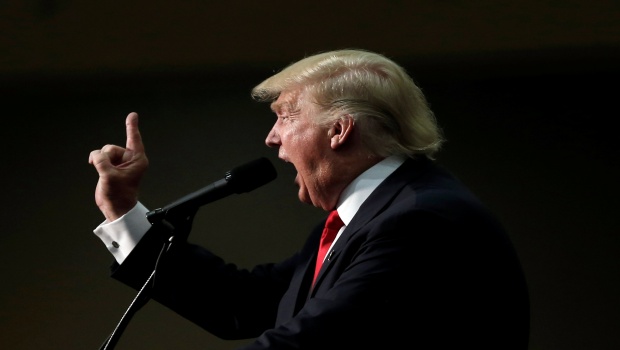 US President Donald Trump has warned North Korea and its leader Kim Jong-un to "not underestimate" his administration, and also called on Russia and China to sever economic ties with the regime.
Trump made a speech at the South Korea National Assembly in Seoul on Wednesday, following a conference in which he urged Pyongyang to begin talks about denuclearisation.
He said that it would be a "fatal miscalculation" for North Korea to believe that his government would adopt the same attitude as its predecessors.
"Every step you take down this dark path, increases the peril you face," Trump said.
"The regime has interpreted America's past restraint as weakness, this would be a fatal miscalculation. This is a very different administration."
Trump added in a direct command to Pyongyang: "Do not underestimate us, and do not try us."
Having already travelled to Japan, Trump will also make stops in China, Vietnam and the Philippines on his tour of Asia, where the key themes will be how to deal with Korea and trade policy.
In response to Trump's speech, the regime said it would no longer listen to Trump's comments.
"We don't care about what that mad dog may utter because we've already heard enough," North Korean officials told CNN.