Crude stockpiles drop alongside falling imports, DOE says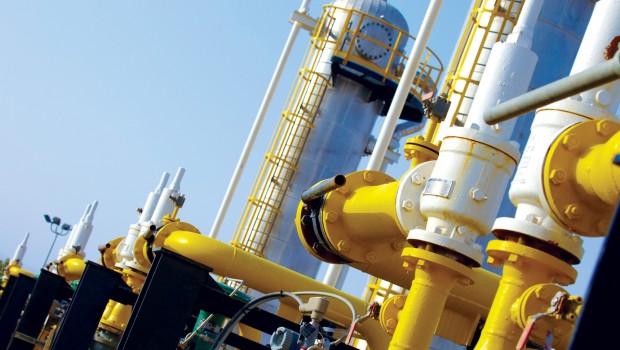 US crude oil inventories dropped sharply last week alongside a fall in imports and rising product stockpiles.
During the week ending 29 September, US commercial crude oil inventories decreased by 6.0m barrels from the previous week to reach 465m barrels, according to the Energy Information Administration, the US Department of Energy´s statistical arm.
In parallel, gasoline stockpiles increased by 1.6m barrels last week and were in the upper half of their average range, while those of distillates decreased by 2.6m barrels.
Imports averaged 7.2m barrels per day during the reference week, down by 213,000 barrels per day from the prior week.
Meanwhile, refineries operated at 88.1% of their operable capacity, the same as over the previous five-day stretch.
Domestic output also improved, rising by 14,000 barrels to 9.561m b/d.
As of 16:27 BST, WTI oil futures dropped 0.5% to $50.68 per barrel on the ICE.