Credit Suisse forecasts 6% rise in global equities in 2018, amid second-half risks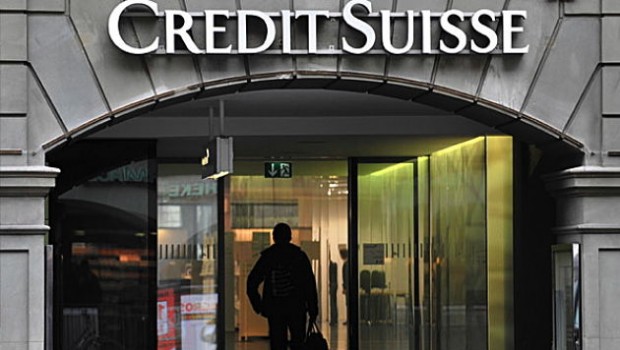 Credit Suisse forecast the top flight index would reach the 7,800 point mark by the middle of 2018 and stay at that level through the end of that year against a favourable backdrop for corporate earnings worldwide.
Key to the investment bank´s outlook, economic growth globally was at its most broad-based since 2010 and labour had not yet gained much pricing power.
So, with nominal gross domestic product globally expanding more quickly than wages, it was earnings that was behind the majority of returns in 2017, not valuations, they surmised.
"While margins are high, we believe that much of the improvement seen can be put down to structural factors. In the near term, earnings breadth is positive and rising. If earnings breadth is maintained, it would be consistent with much stronger global equity prices," they said.
To take note of, Credit Suisse also estimated that the so-called non-accelerating inflation rate of unemployment in the States, or NAIRU, lay nearer to 3.5% than the 4.6% estimated by the Federal Reserve.
More specifically, Andrew Garthwaite and his team set mid-2018 targets for the FTSE 100, S&P 500 and Nikkei-225 of 7,800, 2,875 and 24,000 points, respectively.
However, by the end of next year the main benchmarks were seen at those exact same levels, due to multiple increasing risks ranging from an acceleration in US wage growth to a slowdown in China as reforms were implemented and too much fiscal easing forcing a response from central banks.
Other risks to watch out for in the second half of 2018 were the Fed beginning to focus more on asset prices and an increase in speculative grade defaults.
Despite all of those risks, Credit Suisse stayed at an 'overweight' on stocks, citing other offsetting positive factors in the very near-term, such as expectations for G4 central bank balance sheets to continue expanding until the last quarter of 2018 and too-high equity risk premiums in the US and euro area of roughly 5% and 8.2%, respectively.