Cold weather boosts US personal spending in April, prices unchanged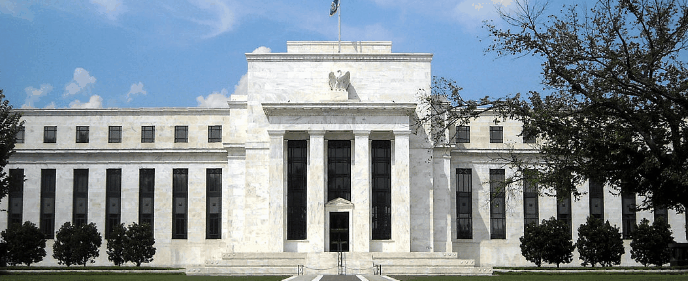 Consumer spending in the US picked-up more quickly-than-expected last month, as Americans dipped into their savings, albeit partly as a reaction to colder-than-expected weather.
Personal income and spending increased by 0.3% and 0.6% month-on-month, respectively, the Department of Commerce said.
Economists had forecast increases of 0.3% and 0.4%, respectively.
However, if one excludes utilities, then spending was up by a more "sedate" 0.2%, said Ian Shepeherdson, chief US economist at Pantheon Macroeconomics.
Spending for the prior month was also revised higher by a tenth of a percentage point to show an increase of 0.5% on the month.
As a result, the personal savings rate dipped from 3.0% of disposable personal income in March to 2.8% for last month.
On the inflation front, the headline rate on the price deflator for personal consumption expenditures was unchanged at up by 2.0% on the year, with 'core' PCE steady at 1.8%.
Shepherdson's forecasts were for core PCE to accelerate from a 1.3% pace last August to 2.1% next August.
However, according to Shepherdson, "the shift from a 1.3% y/y rate in Aug last year to 2.1% in Aug this year is not trivial, and policymakers will be on alert for any sign that a further uptick is looming.
"At this point, we don't see much to worry about, especially with hospital services prices calming down after a run of big increases. The Fed will continue to tighten on the basis of heading off future inflation risk, not because the near-term data are about to become alarming."