Citi tells clients to overweight emerging market and European stocks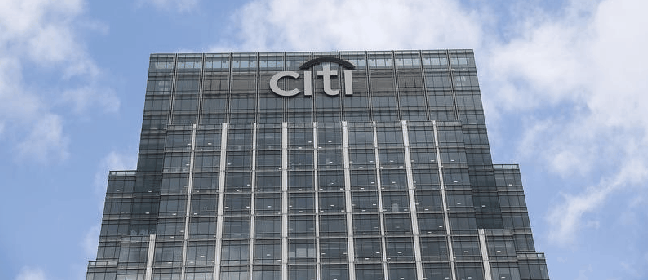 Citi predicts another positive year for stocks around the world on the back of rising corporate earnings.
In a research note sent to clients, the broker's strategists predicted global equities would climb 8% in 2018, as a 12% rise in earnings per share offset interest rate hikes and the tapering of quantitative easing by central banks.
The broker also predicted that emerging markets and Europe (excluding the UK) would fare best, with the former supported by reasonable valuations, decent earnings momentum and a drop in the greenback.
Yet shares from both regions were awarded an 'overweight' recommendation.
"Continued strength in the global economy suggests another year of synchronised earnings growth."