Citi projects modest weakness in the US dollar in 2018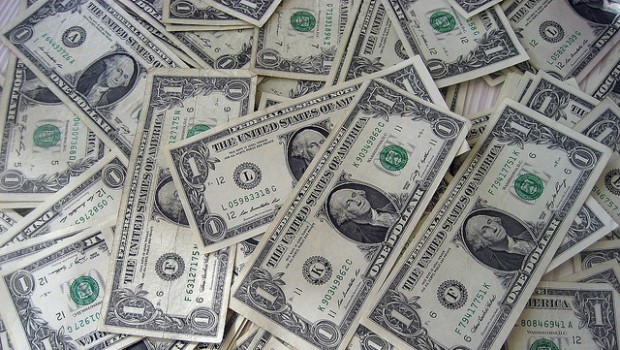 Foreign exchange strategists at Citi retained a 'bearish' view on the Greenback in 2018, predicting it would weaken by roughly 5% against other G10 currencies over the next six to 12 months and on average by between 1% and 2% against those from Emerging Markets.
Versus the European single currency specifically, Citi projected the US dollar would slip from 1.19 over the next three months to 1.24 in six to 12 months' time.
The "sharp" deterioration seen in the US's net international asset position over the past decade required a lower real exchange rate in the longer term, they explained.
On top of that, real rates of economic growth were pointing to a 'cyclical convergence' between America on the one hand, and Japan, the euro area and Emerging Markets on the other.
Citi also believed one of the main drivers was that five to six year rallies in the US dollar would be followed by a 10-year bear market in the dollar.
The European Central Bank's monetary policy was also set to become less accomodative next year, they believed.
So, whereas in the States tax cuts were now "substantally" well-known and priced-in, ECB bond purchases were set to slow further in 2018, pushing term premia and 'core' euro area bond yields higher, Citi said.