Chinese producer prices beat forecasts in May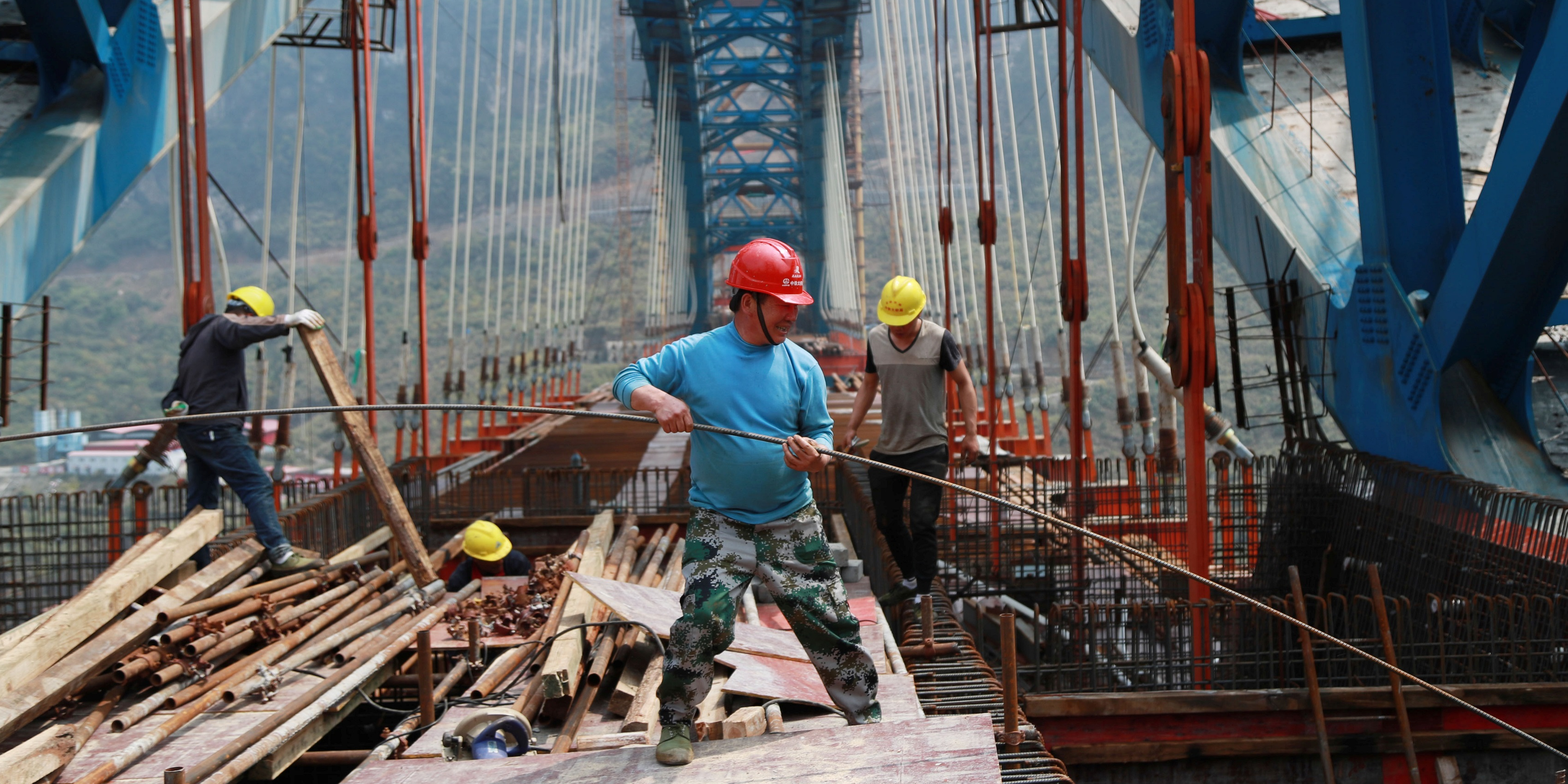 Consumer price inflation in China was stable last month, even as factory gate prices accelerated on the back of higher commodity prices.
According to China's National Bureau of Statistics, headline consumer prices advanced at a 1.8% year-on-year pace in April, which was unchanged from the month before.
The rate of gains in producer prices on the other hand accelerated from a clip of 3.4% for April to 4.1% in May, coming in ahead of economists' forecasts for a reading of 3.9%.
Higher crude oil, natural gas and metals' prices were all contributors to last month's reading on producer prices, the NBS said.
Nevertheless, analysts' forecasts were calling for factory gate inflation to fall back over the remained of 2018 as economic growth eased.