Chinese credit growth slowest since 2006 in May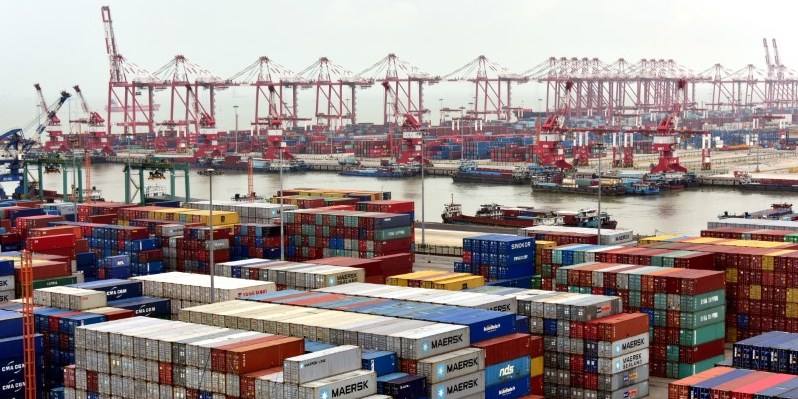 The flow of credit in the Chinese economy reached its lowest ebb since 2006 last month, as borrowing by local governments slowed.
Chinese banks issued 1.150bn yuan of new loans in May, down from 1.180bn yuan for April (consensus: 1.2bn yuan).
So-called aggregate financing to the real economy, a broader measure of credit growth and the People's Bank of China's preferred gauge, fell even more sharply, from 1.560bn yuan for April to 761bn yuan in May (consensus: 1.3bn yuan).
The seasonal factors which are often at play in May tend to see new lending dip in May, but according to Chang Liu at Capital Economics, the year-on-year rate of growth in the consultancy's own measure of broad credit, which adjusts AFRE to exclude equity but include government bonds, weakened sharply, from a pace of 12.1% in April to 11.6% for May - its slowest clip since 2006.
"The upshot is that past policy tightening and the ongoing regulatory crackdown are weighing on credit growth," he said.
"We think they will loosen policy later in 2018 as slower credit growth feeds through to a softening in activity."