Chinese CPI weakens in September, but factory gate inflation quickens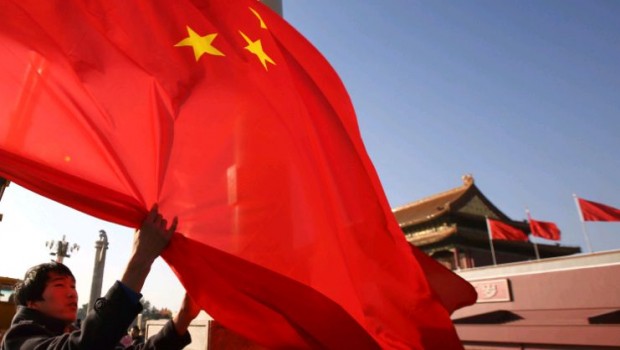 Price pressures in China abated last month at the consumer level, even as factory gate prices jumped, as food price deflation intensified.
Yet economists were skeptical that the strong price pressures evident in Monday's data would persist.
At the headline level, the rate of gain in consumer prices fell back from 1.8% year-on-year for August to 1.6% in September, as expected by consensus.
Food price deflation was the sole cause - especially the decline in pork prices - behind the retreat in CPI with prices falling back at a 1.4% clip year-on-year after edging lower by 0.2% in the month before.
Non-food prices on the other hand picked up from a 2.3% pace on the year in August to 2.4%.
With energy costs essentially stable, the 'core' rate of CPI edged up by a tenth of a percentage point to 2.3% - a six-year high.
That, said Julian Evans-Pritchard at Capital Economics, was proof that upstream producer prices had at least partially fed into downstream consumer level inflation.
In parallel, producer price gains accelerated from a 6.3% clip over the year to a 6.9% pace, led by prices for metals.
However, Evans-Pritchard believed that in coming quarters policy tightening was set to become an increasing headwind to both prices and the pace of economic expansion.