Chinese consumer prices rise less than forecast in December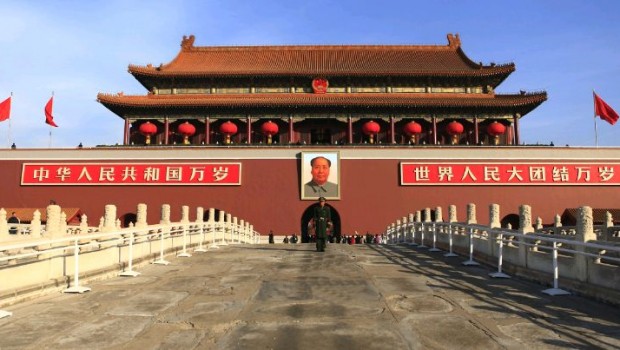 Chinese consumer prices fell short of forecasts in December alongside a drop in factory gate inflation in the Asian giant to a 13-month low, possibly opening the way up for looser central bank policy.
According to the National Bureau of Statistics, the rate of gain in headline consumer prices edged up from a 1.7% clip year-on-year in November to 1.8% for December.
However, economists had projected a reading of 1.9%.
Furthermore, the rise was entirely down to rising food prices, driven by those for pork, Julian Evans-Pritchard at Capital Economics pointed out.
Non-food inflation and 'core' inflation on the other hand both slowed down, with their respective rates of gain retreating by a tenth of a percentage each one to 2.4% and 2.2%, on the back of falling services prices.
In parallel, the rate of gain in producer prices retreated from 5.8% year-on-year in November to 4.9% (consensus: 4.8%) last month.
The slowdown was mainly the result of so-called negative 'base effects', but were it not for temporary disruptions to output as a result of Beijing's crackdown on pollution the resilience of producer prices would have been less, Evans-Pritchard said.
"Looking ahead, we think that food prices aside, inflation will continue to drop back in the coming quarters as economic activity softens. In particular, we believe that a further decline in producer price inflation – which is highly correlated with earnings growth among indebted industrial firms – will help push the People's Bank to ease monetary policy over the course of this year."