Chinese banks told to lower lending costs for smaller firms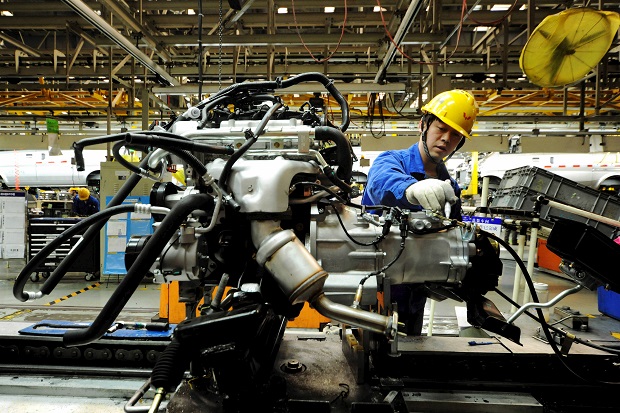 Chinese lenders have been instructed to cut their rates on loans to small firms this quarter.
According to Reuters, which cited two persons familiar with direct knowledge of the matter, the country's financial regulator told banks they should "significantly cut" their lending rates for small enterprises in the third quarter versus the first quarter.
In late June, the China Banking and Insurance Regulatory Commission (CBIRC) had also asked lenders to increase their real-time monitoring of lending rates, those same two sources reportedly said.
Smaller firms's access to financing, which typically was already more limited than that of the larger state-owned ones, had become even more costly as Beijing moved to rein in credit growth and crack-down on so-called 'shadow banking'.