China November FX reserve data may herald wider yuan trading band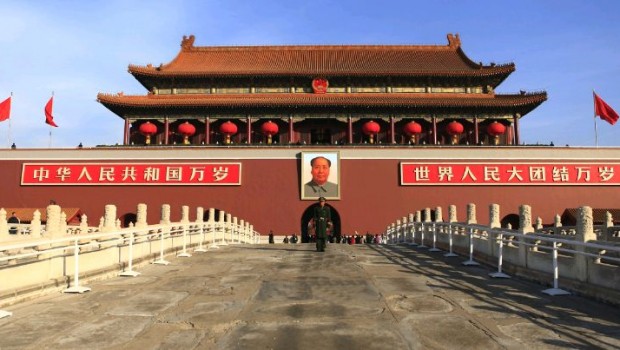 China's foreign exchange reserves were little changed last month, extending a spell of stability which some economists believe might encourage Beijing to take further 'baby steps' towards full-blown FX liberalisation such as widening the trading band for the yuan.
According to the People's bank of China, the Asian giant's foreign exchange reserves increased by $10bn in November to reach $3.119trn, which was roughly in-line with economists' forecasts.
According to Julian Evans-Pritchard at Capital Economics, Thursday's partial data appeared to show that capital inflows from the trade surplus were approximately offsetting outflows, albeit with officials keeping a "tight leash" on the latter.
Nevertheless, "the PBOC will undoubtedly be relieved that it has been able to step back in recent months and allow the market to drive the exchange rate without triggering unwanted volatility or depreciation pressure," Julian Evans Pritchard added.
So it may soon be a good time for Beijing to take further 'basy steps' towards its long-term goal of allowing the exchange rate to be 'fully' determined by market forces, he said.
The economist believed the next step down that road might take the form of another move to widen the currency's daily trading band.
In any case, the current account surplus was likely to continue over the "next couple of years" thanks to strong global demand which, when combined with the strict capital controls in place to guard against a repeat of the volatility seen in 2015/16, Evans-Pritchard believed meant that further renminbi strength was likely on the cards.