China home price gains accelerate in February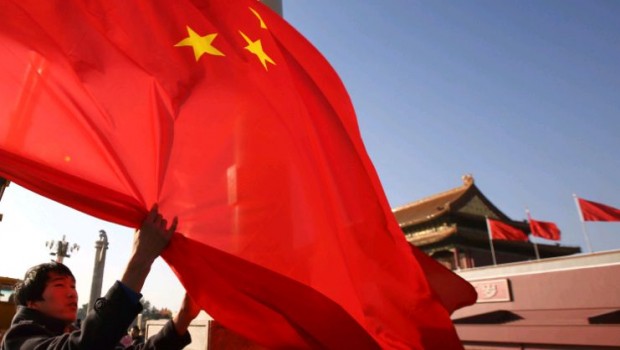 Home price gains in China accelerated and broadened last month, leading to tighter requirements from Beijing on down-payments.
Prices for new homes in Asia's largest economy increased in February in 56 of the country's main cities out of the 70 tracked, versus 45 in January, according to the National Bureau of Statistics.
In comparison to a year ago, they were higher in 67 of 70 cities, up from 66 in the previous month.
That led officials to increase the required downpayment on second residences by 10 percentage points or to between 60% and 80%. The same rule would also apply from now on to those looking to trade-up.
Over the past year, home prices in the capital, Beijing, had gained 24%, while in Shanghai, the country's main financial hub, they had jumped by 25%.