China FX reserves increase slightly in September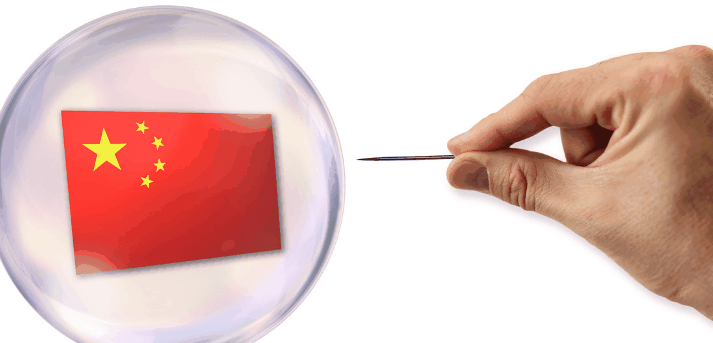 China's foreign exchange reserves were little changed last month as capital outflows from Asia's largest economy remained small.
The value of the country's hoard of reserve assets rose by $17bn in September to reach $3.108trn, according to the People's Bank of China.
For Julian Evans-Pritchard at Capital Economics, that increase was mainly the result of valuation effects as opposed to intervention in FX markets.
Nevertheless, it was possible that the PBoC turned a net buyer of FX (and seller of yuan) in September, for the first time since October 2015.
Yet Evans-Pritchard believed that was more out of a desire by Beijing to maintain some 'two-way' risk in the currency market rather than part of a medium-term effort to curb the Chinese currency's strength.