China factory PMIs for December paint mixed picture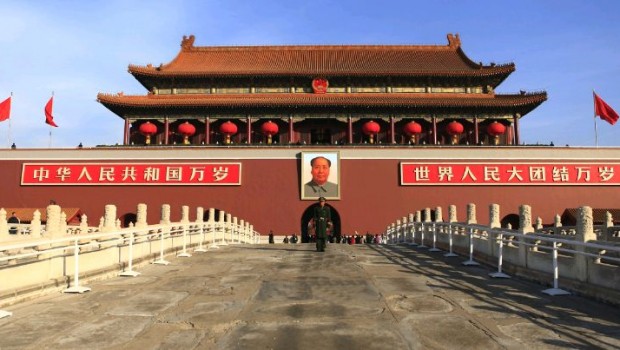 Purchasing managers' surveys for China's factory sector painted a mixed picture for activity in the Asian giant's factory sector last month.
The 'official' Purchasing Managers' Index published by the National Bureau of Statistics published on 31 December printed at 51.6, slightly lower than a reading of 51.8 for the month before.
However, the private sector-compiled Caixin PMI, released on Tuesday morning, jumped from 50.8 to 51.5.
Economists tend to place greater weight on the findings from the latter as the official measures tend to overstate activity.
That was even truer last month.
According to Julian Evans Pritchard, senior China economists at Capital Economics, "We tend to put more weight on the Caixin PMI since the index has recently done a better job capturing cyclical trends in economic activity. On balance then, we believe that activity probably strengthened last month. But we suspect this mostly reflects an easing of the environmental crackdown rather than a pick-up in underlying growth momentum.
"What's more, both PMIs appear to have overstated the strength of the economy recently."
Indeed, according to Evans-Pritchard, the consultancy's own in-house China Activity Proxy had revealed a more significant slowdown in activity since the middle of 2017.
"Looking ahead, we anticipate further weakness in the coming quarters as tighter monetary conditions continue to weigh on economic activity."