China exports beat forecasts in June, commodity imports at record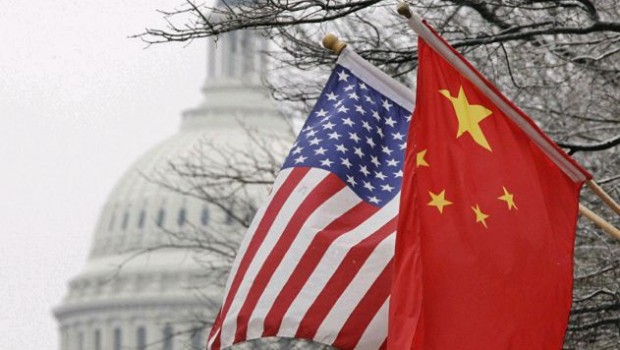 Chinese exports kept up a solid pace of growth last month as did imports, which depend on domestic demand, but the improved tone in the latter was not likely to last, some analysts said.
In US dollar terms, the country's trade balance increased from $40.81bn for May to $42.8bn in June, as did the bi-lateral shortfall in trade with America.
Within the former, export growth picked-up from a 8.7% year-on-year clip to 11.3% (consensus: 8.9%), while imports rose at a 17.2% pace, versus 14.8% previously.
Stronger demand from the major developed economies, the US and European Union, together with Taiwan helped to offset a deterioration in the Asian giant's trade with ASEAN nations, analysts at Citi said.
Product-wise, a hit to steel exports from new EU anti-dumping rules was offset by quicker overseas sales of electronics.
Labour-intensive products also staged a rebound, with the rate of growth snapping back from 4% for May to 6.2% in June.
In terms of quarterly rates of change, over the three months to June export volume growth was stable at 9.6%, but that of imports fell from 15.5% to 8.0%, although they did improve from May to June, Julian Evans-Pritchard at Capital Economics pointed out.
Commodity import volumes at record high
As regards commodity imports, those fell in value terms with the falling price of oil acting as a drag. Yet that masked a sizeable increase in volume terms - to a new monthly record - according to Evans Pritchard.
In volume terms, imports of iron ore picked up from growth of 5.5% on the year in May to 16% last month. Oil imports were also stronger, rising at a pace of 5.4% after dropping by 16.3% in May.
Coal imports on the other hand slowed sharply on the back of government measures to curtail them.
"Looking ahead, exports should continue to do well given the relatively positive outlook for China's main trading partners. But we are sceptical that the current pace of imports can be sustained for much longer given the increasing headwinds to China's economy from policy tightening."