Chinese inflation edges higher in June, but only temporarily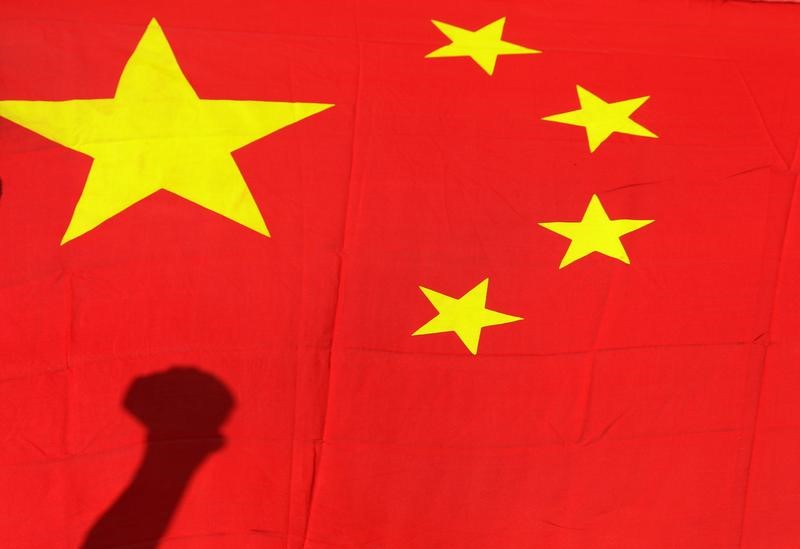 Price pressures in Asia's largest economy picked-up last month, but that was unlikely to last, analysts said.
According to the National Bureau of Statistics, the year-on-year rate of increase in headline consumer prices in China edged up from 1.8% in May to 1.9% for June, as expected by economists.
Gains in food price inflation and dearer fuel were the chief drivers behind the increase observed in prices, with the rate of growth in the former accelerating from 0.1% to 0.3% and increases in the latter picking-up from a pace of 13.3% to 17.8% on the back of higher oil prices globally.
At the 'core' level however, the rate of increase in CPI was steady a 1.9%.
The imposition of trade tariffs by the US was likely to lead to more volatility in inflation readings and posed a certain upside risk to food inflation, said Julian Evans-Pritchard at Capital Economics.
However, the prices of key imports such as soybeans had already fallen significantly, he said, and a broader easing in price pressures on the heels of slower domestic activity would keep inflation subdued, Evans-Pritchard said.
So too, higher oil prices were the main factor behind the advance in factory gate inflation, from a clip of 4.1% in May to a six-month high of 4.7% for June (consensus: 4.4%).
But unlike a year ago, prices of manufactured goods and corporate profits had been less supportive.