Chile inflation under wraps in July, economists say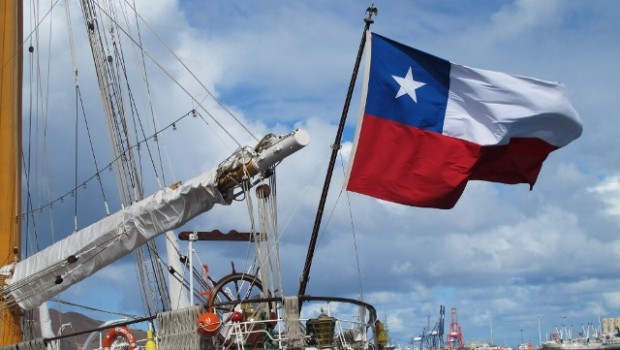 Consumer prices in Chile edged past forecasts in July, but continued to point to a central bank under wraps over the remainder of 2017, according to economists.
CPI in the Andean country increased by 0.2% month-on-month in July, narrowly outpacing forecasts for a gain of 0.1%, with the year-on-year rate of change flat at 1.7%.
At the 'core' level, CPI advanced by 0.3% on the month, which pushed the annualised pace of price increases from 1.8% to 2.0%.
Sharp increases in prices for food and "other services" of 0.7% and 0.5%, respectively, following weak readings over previous months, were the main culprit.
Yet modest price rises outside of those categories underscored that inflation pressures remained under control, said Andres Abadia, senior international economist at Pantheon Macroeconomics, thanks to the "modest" pace of the economic recovery.
"Inflation likely will stay just below 2% in August and start edging higher in September and over Q4, as the economy gathers strength. This likely will keep the central bank on hold this year."