Chicago Fed national activity index improves in February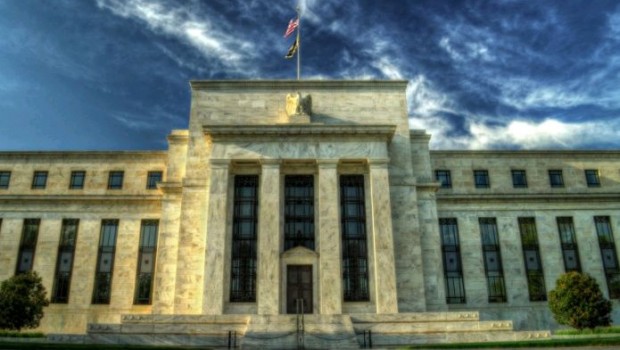 A widely-followed barometre of the US economy turned higher in February.
The Federal Reserve bank of Chicago's national activity gauge rose to a reading of +0.34 for February from -0.02 for January, although it remained lower the 0.41 observed in December.
A more closely-tracked three-month moving average improved from +0.07 for January to a reading of +0.25 in February - its best reading since December 2014.
"The economic growth reflected in this level of the CFNAI-MA3 suggests limited inflationary pressure from economic activity over the coming year," the Chicago Fed said.
Employment-related indicators contributed +0.21 to February's reading, up from +0.06 in the month before, whilst that from production-related ones increased from +0.04 to +0.09.
Personal consumption and housing categories contributed -0.03 to the indicator, above January's -0.11.