Canada takes US to WTO in complaint over trade rules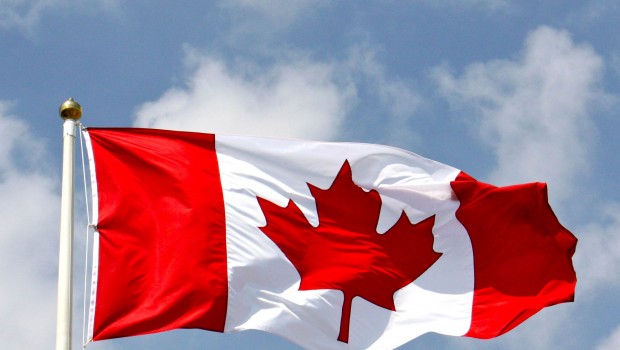 Canada has filed a complaint with the World Trade Organization against the US, claiming it has broken international trade rules.
The complaint challenges the US government's use of anti-dumping and anti-subsidy duties as well as how it investigates products for subsidies and below-cost sales.
The complaint has been filed just days ahead of a crucial round of talks over US efforts to renegotiate the North American Free Trade Agreement with Canada and México.
Canada has cited almost 200 examples of alleged US wrongdoing that date back to 1996, with most of them concerning other countries such as China, India, Brazil and the European Union.
The 32-paged complaint included US treatment of export controls, use of retroactive duties and biased decisions by the US International Trade Commission.
Canada's complaint mainly targets a process deployed frequently by the US under the Trump administration, which has embraced protectionist measures regarding trade.
Canadian Foreign Minister Chrystia Freeland said the complaint was in response to the "unfair and unwarranted" US duties against Canada's softwood lumber producers and it aims to defend forestry jobs.
"We continue to engage our American counterparts to encourage them to come to a durable negotiated agreement on softwood lumber," Freeland said in an emailed statement.
US Trade Representative Robert Lighthizer, called Canada's WTO filing "a broad and ill-advised attack on the US trade remedies system."
He said: "Canada's claims are unfounded and could only lower US confidence that Canada is committed to mutually beneficial trade."
He said that the complaint would primarily benefit other countries and not Canada. He argues that it could result in damages to the Canadian trade.
"The flood of imports from China and other countries would negatively impact billions of dollars in Canadian exports to the United States, including nearly $9bn in exports of steel and aluminum products and more than $2.5bn in exports of wood and paper products," he said.
The US will have to try and settle the complaint in 60 days and if it's not resolved in that time it is subject to adjudication by a WTO panel. US Commerce Department Secretary Wilbur Ross is confident the US will win the adjudication.
"These cases were conducted in an open and transparent manner in accordance with the applicable laws, regulations, and administrative practices to ensure a full and fair review of the facts," he said.