Brent futures dip even as Saudi says open to doing whatever it takes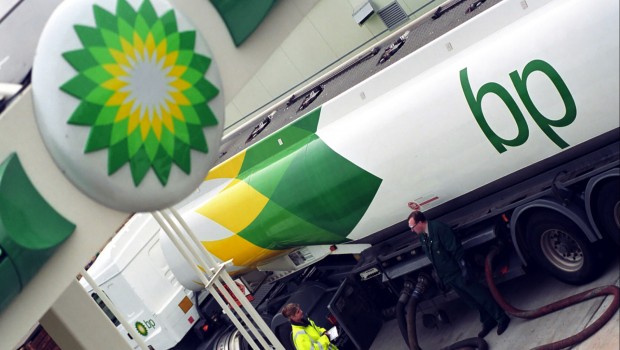 In remarks to Bloomberg TV, saudi energy minister Khalid Al-Falih indicated his country might be open to extending a deal among many of the world's top producers to restrain their combined output past June.
If companies and investors are not happy with the situation of the market then we would want to signal that we would do whatever it takes to bring the market back to health, Al-Falih said.
At the cartel's 30 November 2016 meeting, in Vienna, the cartel of oil producing nations agreed to reduce its production by 1.2m barrels a day to 32.5m b/d starting from the following January.
As of 0742 GMT front month Brent crude futures were trading slightly lower, dipping 0.155% to $51.66 per barrel on the ICE.