Bitcoin's meteoric rise was the result of manipulation, new report says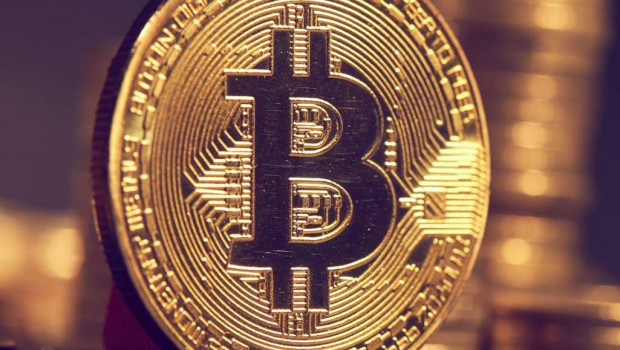 As much as half of the Bitcoin boom in 2017 may have been part of a campaign of price manipulation, according to a new paper by John Griffin, an academic known for his ability to spot fraud in financial markets.
Griffin, a finance professor at the University of Texas, and Amin Shams, a graduate student, looked at the flow of digital tokens moving through Bitfinex, one of the largest and least regulated cryptocurrency exchanges in the world, and saw distinct patterns that suggested that the exchange aimed to push up prices when they dipped at other exchanges.
In order to achieve their goals, the person or persons involved used Tether, a virtual currency sold by the owners of Bitfinex, to stock up on other cryptocurrencies.
Many within the crypto industry accused Bitfinex of being at least partly responsible for artificially inflating the price of Bitcoin at the time and the paper looks set to pour fuel on the fire of an existing debate over just how much of Bitcoin's meteoric rise was caused by the covert actions of a handful of players, rather than actual demand from legitimate investors.
"There were obviously tremendous price increases last year, and this paper indicates that manipulation played a large part in those price increases," Griffin said.
Bitfinex, which has previously denied it was involved in any kind of manipulation, is registered in the Caribbean, holds offices in Asia, and was subpoenaed by US regulators shortly after concerns over its actions were raised in 2017.
Griffin and Shams scoured through millions of transactions on the blockchain, to identify patterns, a method that, while not conclusive, has aided government authorities and academics in spotting suspicious activity in the past.
Griffin and Shams focused on the use of Tether, a token that is allegedly tied to the value of the US dollar, and found that 50% of the rise in Bitcoin in 2017 could be traced to the same times as Tether had flowed to a select group of other exchanges, specifically when the cryptocurrency's price was on the decline.
Bitfinex did not respond to requests for comment.