Bitcoin hits record after CME unveils plans for futures contract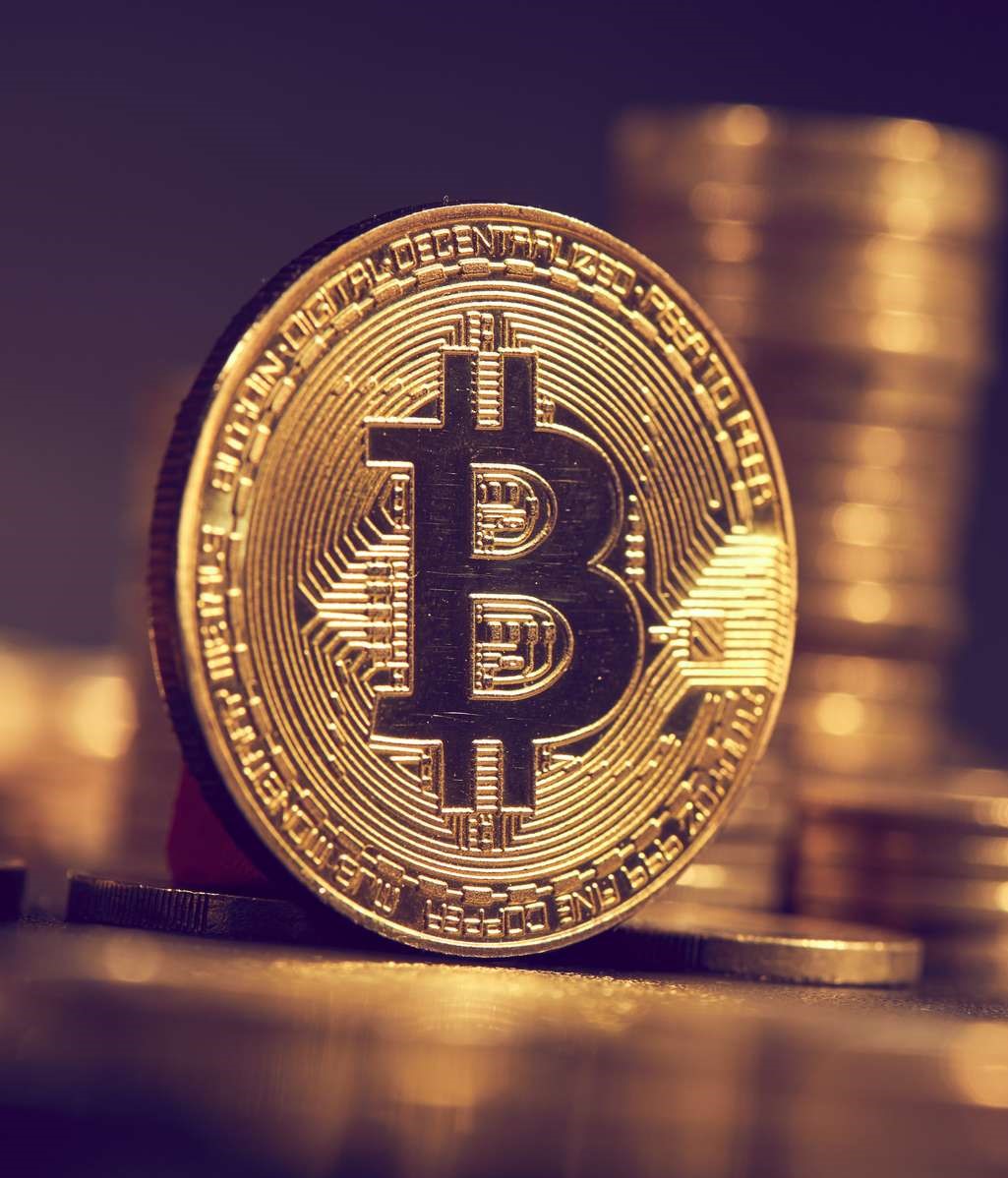 Bitcoin prices set a fresh record higher after the Chicago Mercantile Exchange unveiled plans to launch futures on the crypto-currency before the year was out.
As of 1651 BST, the price of a Bitcoin was 4.06% higher to $6,370.15, according to Coindesk, after hitting a record high of $6,416.39 earlier in the session.
"It's a huge development for bitcoin and a giant leap into the mainstream. Although this was a surprise, it's was well known that the winkelvoss twins are talking to the CBOE about listing bitcoin options. The CME got in there first.
"After it's price gains, popularity and volatility in this low vol environment it is no surprise that bitcoin is going mainstream," Kathleen Brooks, Research Director at City Index told WebFG.
The futures contracts were to be settled in cash on the basis of the CME CF Bitcoin Reference Rate which the trading venue and Crypto Facilities had begun calculating and publishing back in November 2016.
According to the CME, Bitcoins now accounted for over 54% of the total cryptocurrency market capitalization which had reached $172bn.
In parallel, trading in the Bitcoin spot market had reached a notional value of approximately $1.5bn a day.