Australia boasts one of the most rapidly rising levels of income inequality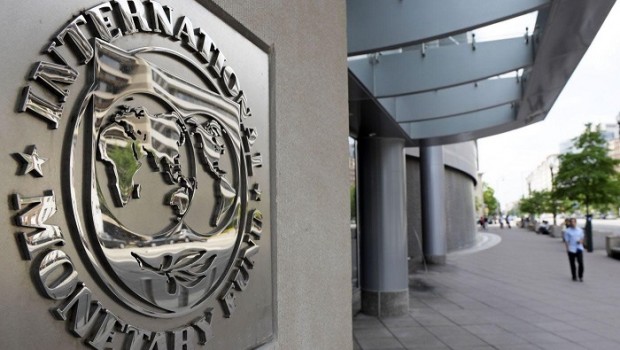 The International Monetary Fund (IMF) said on Thursday that Australia had seen some of the highest levels of income inequality growth on the planet since the 1980s, just weeks after Treasurer Scott Morrison denied inequality was worsening across the nation.
Vitor Gaspar, director of fiscal affairs for the IMF, told those present at the release of the IMF's most recent Fiscal Monitor report that income inequality Down Under had grown at rates similar to those seen in African nations, India, China and Spain over the last three decades.
Morrison told the Business Council of Australia on 28 September that a research study undertaken by the Treasury and the Reserve Bank of Australia (RBA) aimed at analysing wage fundamentals showed that Australian wages had grown, albeit glacially, across multiple industries, and most parts of the country, spreading the slow growth across the economy.
But Morrison refused to release the analysis.
Gaspar said IMF staff used data from the Organisation for Economic Co-operation and Development, Eurostat and the World Bank to determine global income equality, coming to the conclusion that almost half of the countries in the world had witnessed an increase in income equality, with Australia seeing a "large increase" over the 30-year period.
"Most people around the world live in countries where inequality has increased," he said.
In July, RBA Governor Philip Lowe said inequality had grown "quite a lot" during the 1980s and 1990s and had increased "a little bit" of late, but noted a distinction needed to be made between income and wealth inequality.
He admitted that income inequality had continued to grow in recent years; however, wealth inequality was more prevalent due to the rising price of assets.
"Wealth inequality has become more pronounced particularly in the last five or six years because there's been big gains in asset prices," Lowe said.
"So the people who own assets, which are usually wealthy people, have seen their wealth go up."