Superbugs infections to increase 70% by 2030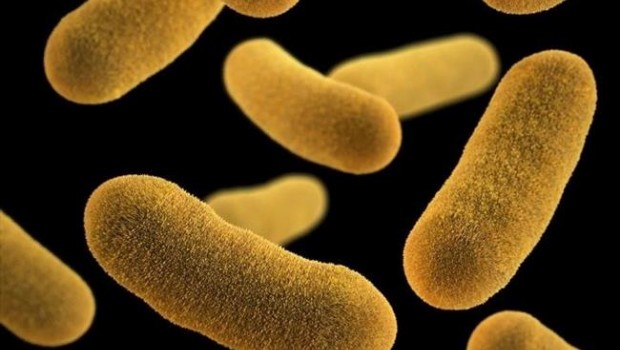 Superbug infections could cost the lives of around 2.4m people in Europe, North America and Australia over the next 30 years and around $3.5bn a year across 33 countries included in the latest Organization for Economic Cooperation and Development.
The OECD called for the promotion of better hygiene, the end of the over-prescription of antibiotics, rapid testing for patients, delays in prescribing antibiotics and mass media campaigns to counter one of the biggest threats to modern medicine.
The study also said that three out of four deaths could be averted by spending just $2 per person a year on measures as simple as handwashing and more prudent prescription of antibiotics.
Currently the rise in resistant infections is expected to be 70% higher in 2030, compared to AMR rates in 2005 for the same antibiotic-bacterium combinations, and resistance to third-line treatments will double in EU countries.
"Southern Europe risks being particularly affected said the report. Italy, Greece and Portugal are predicted to top the list of OECD countries with the highest mortality rates from AMR and the United States, Italy and France could have the highest absolute death rates, with almost 30,000 AMR deaths a year forecast in the US alone by 2050," said the report.
A comprehensive public health package encompassing some of these measures in OECD countries could pay for themselves within just one year and end up by saving $4.8bn per year, claimed the OECD.