Xiaomi to file $10bn stock market listing in Hong Kong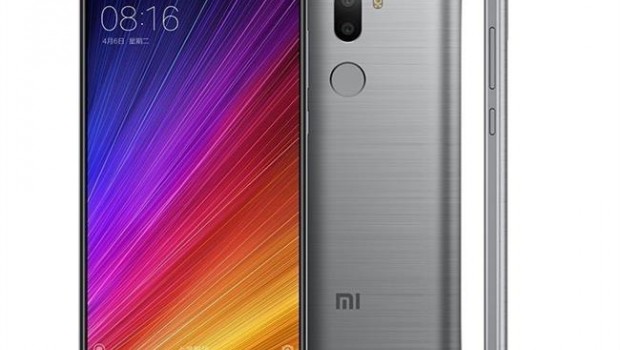 Chinese mobile phone maker Xiaomi has announced a $10bn listing on the Hong Kong stock exchange, which is set to be the world's biggest initial public offer in 2018.
The company, which has become the fourth biggest phone maker in the world, announced the listing on Thursday and it expects to earn at least $10bn with the move. This would up the company's market price to almost $100bn.
Xiaomi said that from the earnings of the listing, 30% will finance investigation and development programs for new products. Another 30% will go to the development of artificial intelligence and another 30% will be invested in international expansion. The final 10% will go to corporate purposes.
Alongside the IPO confirmation, the company also revealed sales of $18bn in 2017, a 68% increase over the previous year.
"As far as we know, apart from Xiaomi, there has never been another smartphone company that has successfully rebounded after a decline in sales," co-founder Lei Jun wrote in a letter regarding the flotation.
"We have changed how hundreds of millions of people live, and we will become a part of the lives of billions of people globally in the future," he said.