White House blocks sale of Lattice Semiconductor, cites 'national security'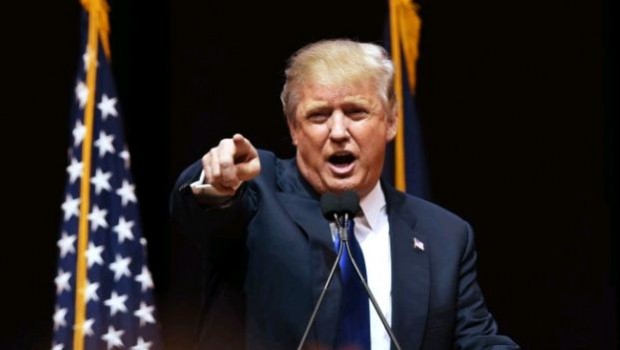 The White House blocked the sale of US-based technology firm Lattice Semiconductor to a Chinese company on Thursday, citing national security risks
Canyon Bridge Capital had been seeking approval from the government since November on its proposed $1.3bn deal to acquire Lattice.
However, Donald Trump ordered the sale be barred over concerns that Chinese-backed Canyon Bridge might allow the "potential transfer" of intellectual property from Lattice, a manufacturer of advanced computer chips for the US government.
Both companies said they were "disappointed" by the ruling that came one month after the President said he would be toughening his stance on Chinese business deals and formally reviewing the Asian powerhouse's intellectual property practices.
Trump's decision echoed an earlier recommendation by a US government board that reviews foreign business dealings for national security reasons.