Wells Fargo eyes closure of 900 branches despite $3.4bn boost to profits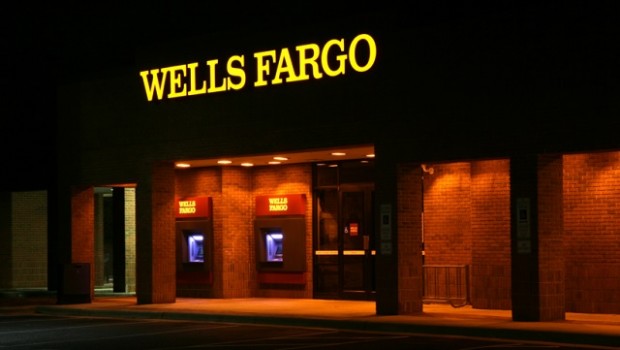 US bank Wells Fargo announced on Friday that it was planning to close around 900 branches over the next four years as part of a cost-cutting initiative, despite having posted an immediate $3.4bn boost to its profits resulting from reforms to federal tax laws enacted in December.
Wells intended to reinvest the savings made from the branch closures into strengthening regulatory compliance and risk management, as well as towards the recovery of funds lost in the wake of its fake accounts scandal.
Wells Fargo's earnings showed that higher interest rates had yet to benefit the firm, as in spite of the Federal Reserve's rate hikes, the group's net interest margin came in at 2.84% over the fourth quarter, down from the 2.87% it posted twelve months earlier.
On a positive note, net charge-offs for bad debts remained just above a record low at 0.31%, down from the 0.37% at the same time one year before, and loan balances came to $957bn as of 31 December, up nearly $5bn over the quarter, as increased corporate lending and credit cards seemingly offset falling levels of commercial property and car loans.
As a whole, annual revenues were flat year-on-year at $88.4bn, and net income was also broadly flat at $22.2bn.
On Friday, Wells also took a painful $3.25bn pre-tax hit to earnings resulting from litigation accruals for mortgage-related regulatory investigations into sales practices and "other consumer-related matters".
As of 1655 GMT, shares had lost 0.66% to $62.58 each.