Toyota urges UK to clear Brexit 'fog'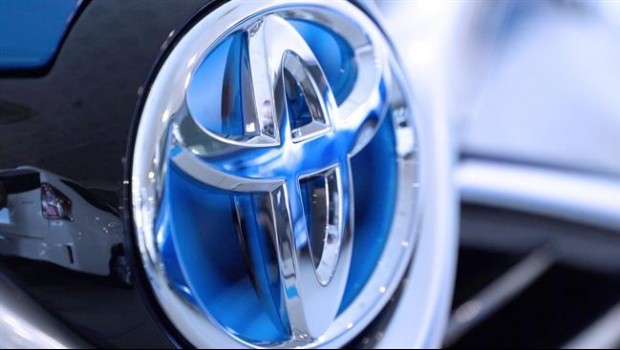 Japanese carmaker Toyota Motor Corp has told the UK it should provide more clarity on the progress of Brexit negotiations.
Toyota has warned that Britain should "lift the fog" surrounding the talks, in order for companies to have a clear idea of what the future holds.
The firm has a major factory in Derbyshire, and wants to have guarantees about its competitiveness.
Executive vice-president Didier Leroy said at the Tokyo motor show that any new taxes or levies on its products would have a major impact on its business.
"We cannot stay in this kind of fog when we don't know what will be the output of the negotiations," Leroy said.
Toyota employs around 3,000 people in the UK
"The quicker we can get clarity about that, the better it will be (for) the way we can prepare for the future."
Toyota employs around 3,000 people in the UK, mostly at its plant in Derbyshire. It has pledged to invest £240m in the UK to build its new Auris model, but an increase in EU trade tariffs may have an effect on that decision.
"If we move to something like import tax or trade tax or any kind of additional penalty, it will create a big negative impact in terms of competitiveness and if competitiveness is not secured, we have to think about what we will do for the future."
Brexit talks are currently in a state of deadlock as both sides continue to disagree over Britain's financial obligations to the bloc.