Tesla agrees to open 500,000 capacity plant in Shanghai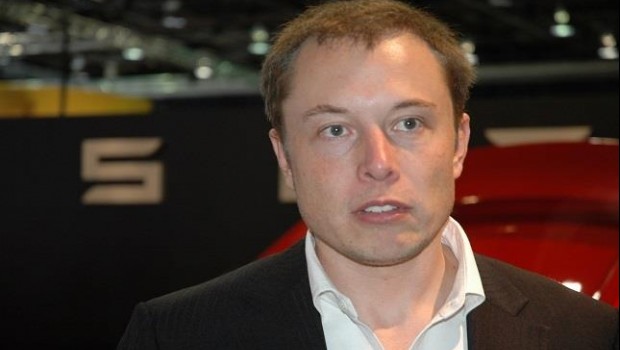 Tesla signed agreements with Shanghai authorities on Tuesday that will see the manufacturer open a plant in the city.
Under the agreement, Tesla will independently open a plant with an annual capacity of 500,000 cars integrating research and development, manufacturing and sales functions, according to local website Knews.
Tesla's chief executive Elon Musk attended the signing at Shanghai's Fairmont Peace Hotel and was also set to visit Beijing on Wednesday and Thursday.
Tesla had been in negotiations to open its own factory in China in order to boost its position in Asia's fast-growing market for electric cars and to avoid high import tariffs.
The plant will be based in the Lingang area, near Shanghai's Yangshan port, and will be the largest foreign manufacturing project in China's history.
Tesla hiked prices in China to more than 70% of its US equivalent over the weekend to counteract increased import tariffs amid mounting trade frictions between Washington and Beijing.
As of 1630 BST, Tesla shares had gained 1.47% to $323.21.