Tech firms to be liable for extremist, abusive content on their platforms.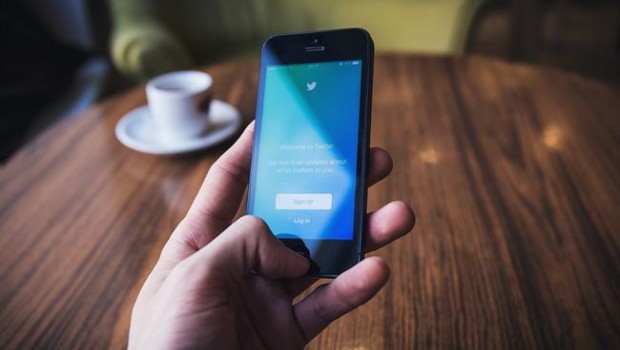 Theresa May has said that that the government will force tech firms such as Facebook and Twitter to remove extremist content from their platforms quickly or face fines.
The Committee on Standards in Public Life (CSPL) will urge the British government to take action against the abusive content found on social media.
The CSPL has asked for social media firms to do more, including not only spotting illegal content and taking it down as soon as possible also offering support to those who have become victims of this behaviour and offering users more possibilities of tackling these posts.
Social media companies will be asked to produce reports to show their UK performance data, the percentage of the reported content that is taken down and the time it takes to delete it.
The CSPL, which gives ethics advice to the government, has also recommended a shift of the liability for the illegal content to social media firms on the exiting of Britain from the EU.
For now, companies such as Facebook and Twitter are treated as hosts for these kinds of posts but if this shift of liability occurs they will also be considered as publishers and will be held accountable for the content posted in their platforms.
One of the options is for these tech firms to remove this type of content under a period of time or face fines. J
Ministers are already looking at drafting a compulsory code of conduct for social media firms to ensure that they are doing enough to fight this type of content.
And it's not only extremist content and abusive comments to the general public. The government is also concerned the amount of abuse that British MPs face, especially in the run-up to the elections.
Lord Bew, the CSPL chair, said: "This level of vile and threatening behaviour, albeit by a minority of people, against those standing for public office is unacceptable in a healthy democracy".
"This is not about protecting elites or stifling debate, it is about ensuring we have a vigorous democracy in which participants engage in a responsible way which recognises others' rights to participate and to hold different points of view," he added.
The committee is also concerned with the abuse that ethnic minorities, LGBT and female candidate receive. Shadow Home Secretary Diane Abbott received almost half of all of the sexist and racist abuse directed at female MPs over a six-month period.
Jim Killock, executive director of the Open Rights Group, argued that making Facebook and Twitter censors is not the right way to go.
"Facebook and Twitter will censor legal material because they are scared of fines. They are the worst people to judge right and wrong," he said.