Spanish banks may owe €5bn in back-taxes on mortgages, ruling awaited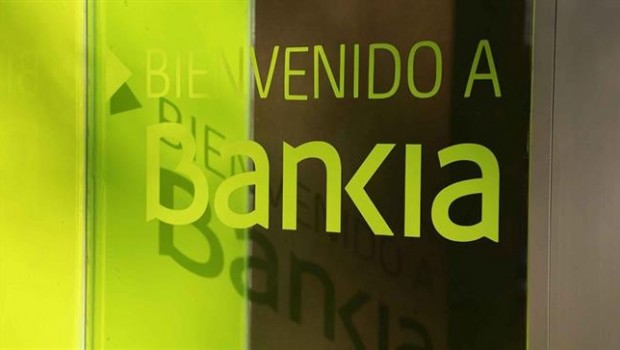 Spain's banks are waiting with bated breath a ruling from the country's supreme court that will determine if they are responsible for the retroactive payment of the stamp duty on mortgages, which would see them have to cough up €5bn.
The supreme court is reviewing a previous ruling passed on 18 October that the cost of paying a mortgage document tax should have fallen on banks and not home-buyers.
The final decision is still unclear after five judges voted in favour of the initial ruling just the day before while four voted against it. A final decision had been expected for Monday evening but was finally delayed.
Spanish Budget Minister, María Jesus Montero, said earlier during the same session that the €5bn might have a knock-on effect on the public deficit.
In particular, markets are focused on whether a new adverse ruling for banks will be applied retroactively, in the event that it is confirmed, allowing some mortgage holders to claim money back from the government. The time limit for the clawback was expected to be set at four years.
On the back of that uncertainty, shares of the main Spanish banks were performing poorly on the Ibex 35, especially Bankia (-1,4%) and Sabadell (-1,63%).