South Korean prosecutors seek 12-year sentence for Samsung heir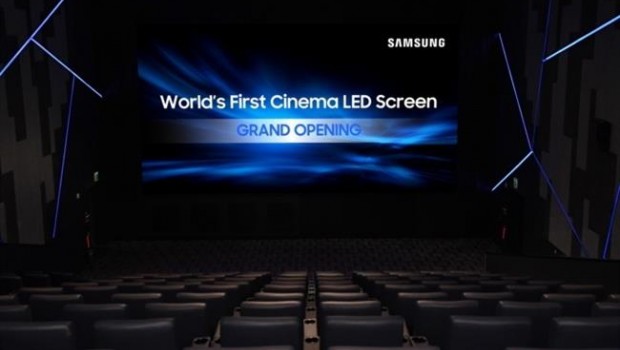 Samsung vice president Lee Jae-yong could be facing as mamy as 12 years in prison over his alleged involvement in the scandal which led to the ousting of the former South Korean leader.
In detention since February, Lee has been accused of bribing Park Geun-hye, an ex-president of South Korea, in addition to being hit with charges of embezzlement and perjury.
The allegations allege the billionaire boss paid Choi Soon-shil, a personal friend of Park over £23m in bribes under the guise of charitable donations.
Both Park, who was impeached last year and is facing life in prison, and Choi are in prison as they await their fates.
Prosecutors in the case believe that the former vice chairman of Samsung Electronics was at the very least consciously aware of the dealings, and have gone as far to imply that he had masterminded the goings-on as a ploy to gain support from the government in a controversial merger that would've allowed him more power over the company.
While he is officially the vice-president, Lee has effectively run the company since his father, Lee Kun-hee, had a heart attack in 2014.
In traditional South Korean fashion the verdict, reached by three judges, as opposed to a jury will be announced on August 25, with Lee's sentence to be determined ahead of time.
"I deeply regret that I have given such disappointment and apologize," he said, but admitted no guilt, adding: "whether it was for my personal profit or for myself, I have never asked the president for any favours."
The prosecutor, Park Young-soo also accused other Samsung executives of lying to protect Lee throughout their testimonies and could be looking at as much as 10 years themselves.