Softbank eyes further Sprint shares after T-Mobile merger talks dissolve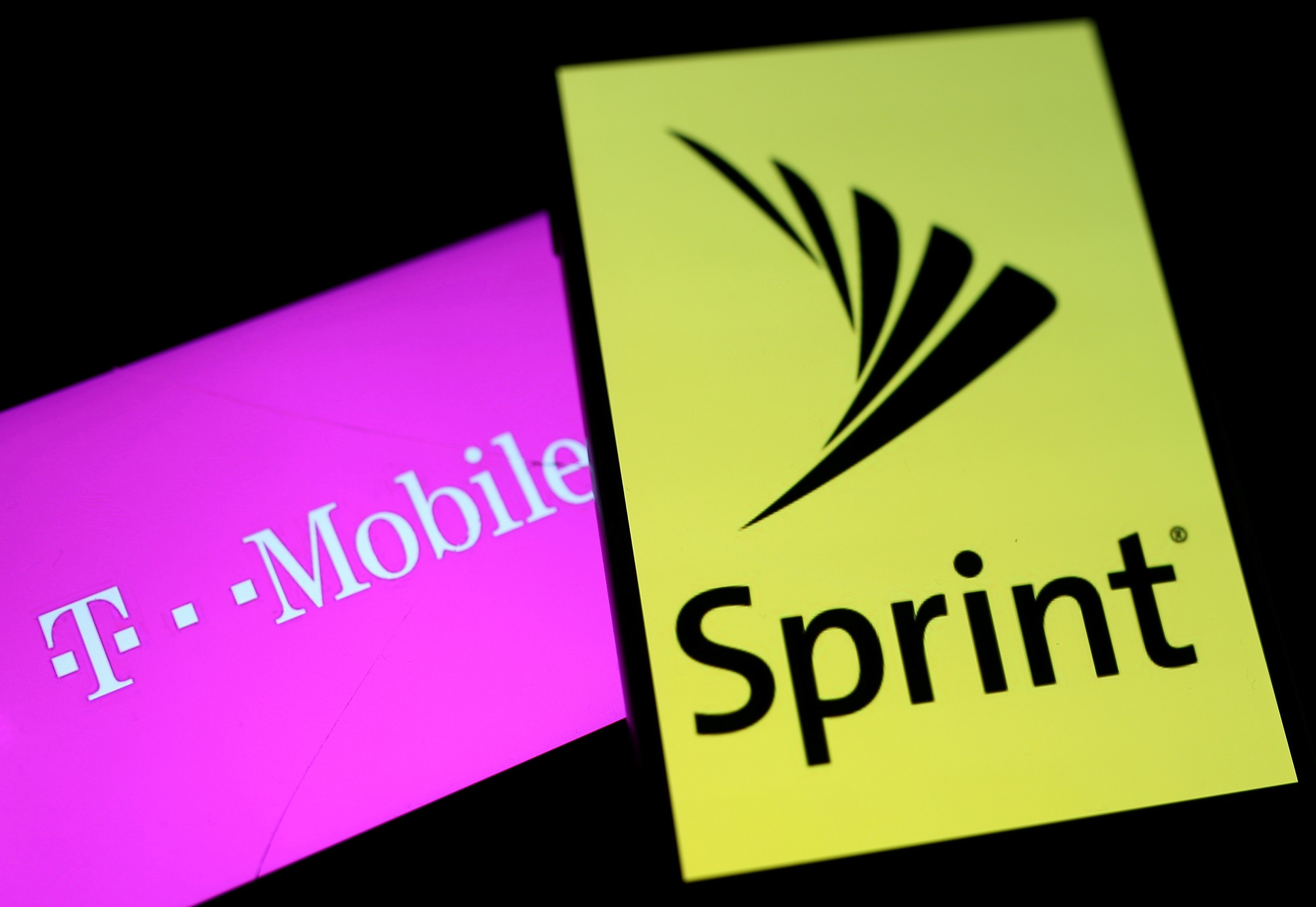 Japanese telecommunications group Softbank has continued its aggressive purchases of Sprint stock that began after talks of the US cell phone network's merger T-Mobile and Sprint died in November.
Softbank, which with subsidiaries Galaxy Investment Holdings and Starburst I has built up a stake of 84.1% of Sprint, said overnight that it anticipated making additional purchases of Sprint stocks but did not plan exceed the New York Stock Exchange's 85% threshold for delisting.
Softbank purchased a total of 45.552m shares in Sprint since 6 November for roughly $276.51m, and could potentially buy a futher 36.4m shares before hitting the 85% mark.
As of 1100 GMT, Sprint shares had gained 0.68% to $5.93 each.