Snap shares tank further after reporting $443m loss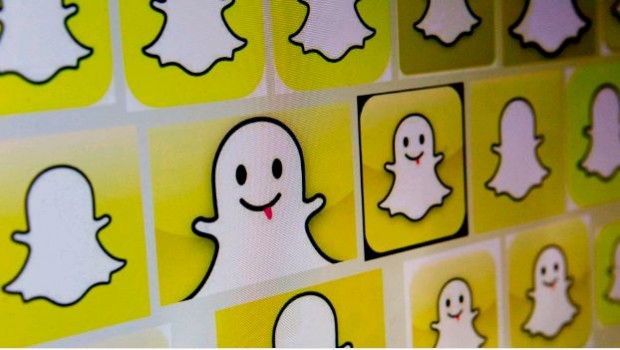 Social media app Snapchat's parent company Snap Inc is sinking fast in the US stock market, with a $400m loss in its second quarter compounding a major decline since its IPO earlier this year.
Snap tanked as much as 17% in overnight trading on Wall Street as the tech firm struggles to answer the major question of how it can create sustained profits.
Slowing user growth reported by the company was an additional problem over the April to June period.
Net losses for the company came in at $443m, steeper than the $380m analysts had forecast for Snap ahead of the report.
While the key measure of daily active users (DAU) was up 4% for Q2, the app still lagged behind its expected growth in users.
On the plus side, the company saw its quarterly revenue rise 153% in comparison with the year-ago period, taking in $181.7m as it upped its focus towards bringing advertisers on board.
Snap tanked as much as 17% in overnight trading on Wall Street
After an initial spate of buying following its stock market debut in March of this year, poor maiden results sent Snap's shares to a 22% loss in a single day and it has maintained a downward trajectory since.
Investors remain unconvinced that Snapchat can turn its rapid rise to compete with the likes of Facebook and Twitter into solid profits.
A share lock-up which expires this weekend could provide further misery for Snap and its CEO Evan Spiegel as tied-up investors get an opportunity to get out, Financial Spreads founder Adam Jepsen said.
"It does not help the share price that the lockup on 782m shares expires this weekend (the lockup prevented some holders from selling their stock)," Jepsen said.
"There are about 1170m shares in total, that means a lot more shares could hit the market on Monday 14 August."