Shell African licensee Vivo Energy mulls IPO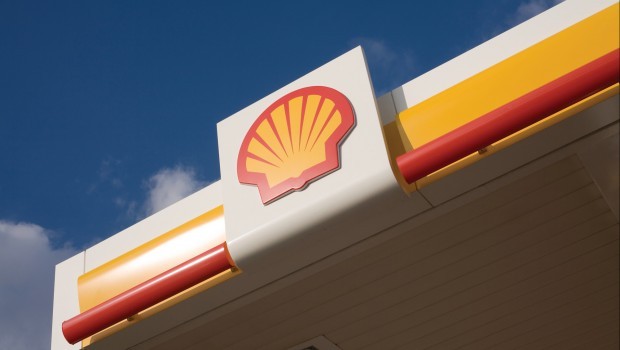 One of Royal Dutch Shell's major licensees in Africa is mulling a public listing that could value the firm at over $3bn (£2.27bn).
According to the Journal, which cited people familiar with the matter, Vivo Energy Investments B.V. was eyeing potential stork market flotation over the coming months.
With over 2,360 staff, Vivo was then operating more than 1,780 services stations spread across 16 African countries, mostly in the west and south of the continent, including in Ghana, Kenya, Morocco, Namibia and Uganda.
Vivo was jointly owned by Vitol, Helios Investment Partners and Shell.