Scottish Power boss calls on ministers to choose a side in energy debate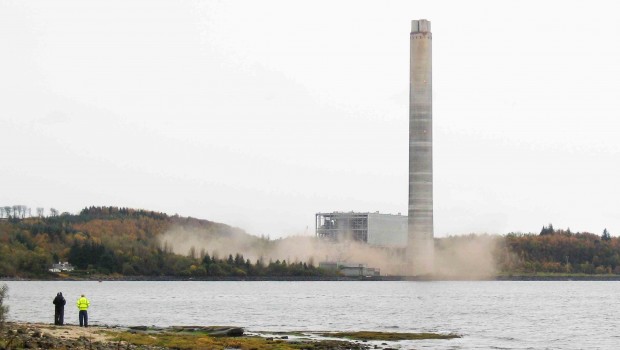 Keith Anderson, chief corporate officer for Scottish Power, came for the UK government on Tuesday as he challenged ministers to choose whether or not they would back the free market or fully regulate the energy industry.
The market itself had been in a state of uncertainty after Downing Street announced it would institute a cap on standard energy tariffs to help the large number of households that refuse to seek out better deals on their utilities.
But Anderson said the price cap would not help these "sticky" customers and would likely deplete investor sentiment within the sector.
"The key question the Government needs to answer is whether they still believe customers benefit most from free market competition," he said.
"If they do, any intervention must be designed to increase consumer engagement, which is the biggest thing wrong in this sector. Otherwise, we would urge the Government to opt for a fully regulated market. We need clarity one way or the other," Anderson added.
The UK's six biggest energy companies were hit hard by Number 10's pledge to combat Britain's rising energy bills, fanning the flames of a war of words between industry leaders and MPs over the price tag associated with the new energy policies which needed to be added to bills.
British Gas owner Centrica plunged to 14-year lows on the FTSE100 index of the London Stock Exchange, with SSE allegedly seeking to de-list altogether.
Scottish Power, which holds the lowest percentage of its customer base on standard energy tariffs compared to the other big six rivals, is also the only major energy supplier to have increased its market share since 2011 despite rising competition from new brands.
The group's Spanish parent company, Iberdrola, posted an 18% jump in net profits to €2.41bn for its third quarter.