Losses widen at JC Penney despite same-store sales doubling market expectations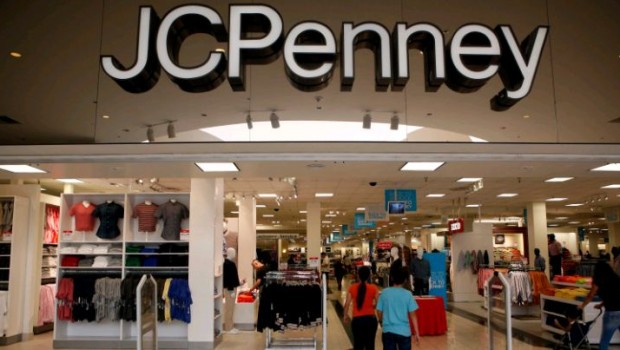 American department store chain JC Penney reported same-store sales growth that more than doubled analysts' forecasts, sending its stock price surging.
The firm said its comparable sales had gained 1.7% in its third quarter, well ahead of the between 0.6 to 0.8% it predicted back in October and analyst averages of 0.7%.
However, losses continued to widen at the fashion retailer with the group posting a loss of $128m for the three months leading to 28 October compared to the $67m of red ink in which it incurred a year earlier.
JC Penney drastically reduced its full-year forecast in October after announcing significant discounts in its women's wear department in order to move older stock.
"We took aggressive actions to clear slow-moving inventory, primarily allowing for an improved apparel assortment heading into the holiday season," said chief executive officer Marvin Ellison.
The company lost $0.33 per share, considerably less than the $0.40 to 0.45 it had anticipated as net sales dropped 2% to $2.81bn, which was also ahead of analysts' forecasts for $2.77bn.
As of 1540 GMT, shares had gained 15.73% to $3.20 each.