Judge approves $4.3bn penalty for VW diesel engine emissions scandal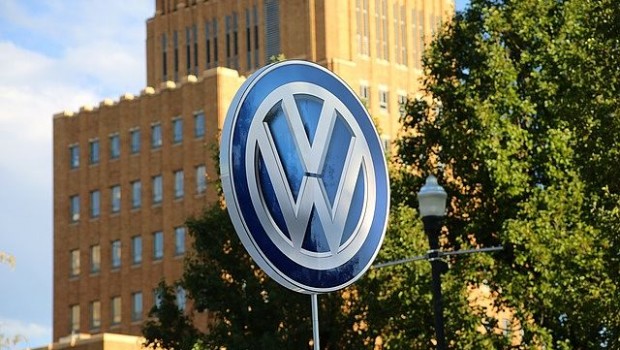 Volkswagen has been hit with a $4.3bn penalty for misleading US regulators and customers about its diesel engines' emissions after a US federal judge approved the criminal charge.
Federal Judge Sean Cox held a hearing in Detroit, six weeks after the German carmaker pleaded guilty to conspiracy and obstruction of justice.
Cox considered a plea deal from VW and fine negotiated with the US Justice Department.
VW admitted more than 500,000 diesel cars in America were programmed to turn on pollution controls during emissions testing and then turn them off while on the road.
Damages for the entire US emissions scandal earlier have topped now about $26bn, including criminal and civil settlements agreed earlier this year.